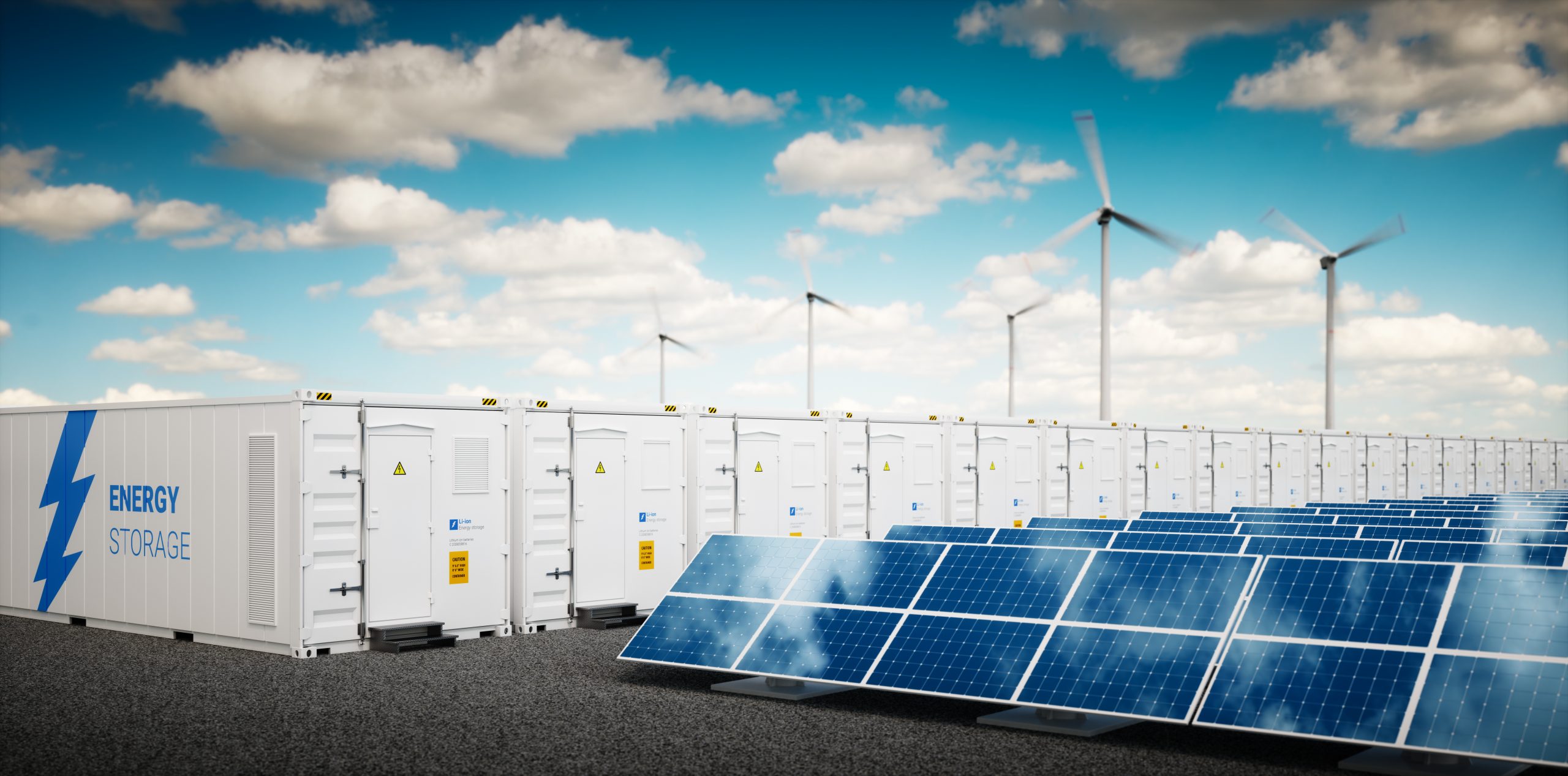 Customized Energy Solutions for Energy Consumers:
We make it easy and affordable for businesses of all sizes to "go green". Roots is equipped to enable businesses to lower their carbon footprint and minimize their Scope 2 emissions to meet internal climate goals by entering into power purchase agreements, purchasing physical renewable energy directly from renewable assets, or purchasing RECs.
Whether you are an industrial or commercial customer seeking a sustainable generation solution, a utility seeking a virtual PPA for Regulatory Compliance, or a business owner looking to "green-up" your retail electricity contract, ROOTS Clean Energy will discover the best-fit Sustainability Solution for you.
We transact in multiple countries, work with various clean energy technology types, and always tailor our plan to fit the customers end goal.
All of our Energy, REC and Power Purchase Agreements are transparent and honest.
Renewable Portfolio Standard (RPS) Services for Retailers:
Detailed Audits of your RPS Portfolio
REC Procurement
Compliance Reporting
Legislative Tracking
Pricing and Valuation Curves
Position Management
All Retail Suppliers serving load in the US have an RPS obligation. However, the majority of Suppliers are not dedicating enough time or manpower to maximize this increasingly diverse and dynamic cost. Managing your RPS is a full-time job. Most Retailers don't realize there is an ongoing problem until someone audits their RPS portfolio or there is a costly internal mistake, leaving people pointing fingers.
Roots Clean Energy is proud to offer a full suite of Renewable Portfolio Standard management solutions tailored to help Retail Energy Providers save time and money by either outsourcing their RPS obligations entirely or integrating with the current team.